Join us in making better health at lower costs and risks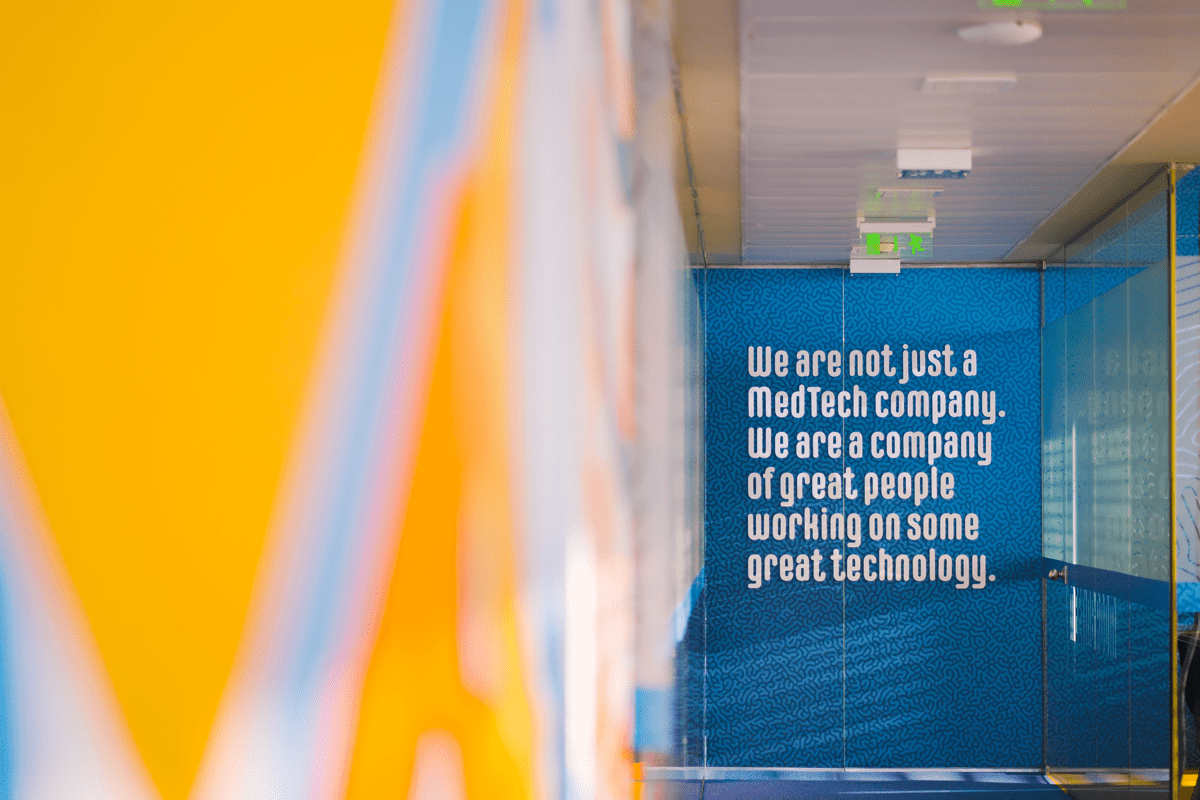 PeekMed: Who, What, and Why
We want to transform how technology is used in the orthopedics field, making it better for everyone – patients, doctors, hospitals, and manufacturers. Sounds good? This is our story, our technology, and, most importantly, our team!
PeekMed was founded in 2015 by three biomedical engineers. Since then, our team grew quite a bit and a lot has changed about our product and our mission remains the same:
Provide surgeons with tools that assist them with more rigorous and objective planning.
We want to make surgeries more predictable, effective, and safe for the patient while helping the whole value chain to be more effective.
As of today, our product is available globally with our presence sustained by high standards of our quality management system, with several international certifications – such as ISO, FDA in the USA, CE in Europe, and ANSIVA in Brazil.
With that in mind, over 200 facilities in over 75 countries trust us to help them make better surgical planning. That's more than 10 000 surgeries!

Sounds good but not convinced yet? Hear it from our people
Flexibility and support are the keys of PeekMed. The team helps me all the way from task performance to schedule management – allowing me to be a more present father.

Francisco

Tech Lead
We want you to feel good about your job.
Work from anywhere, we are remote flexible

You are where you are. If you prefer the classic office days, we have an open door in our headquarters, in Braga, Portugal. On the other hand, if you are closer to being a digital nomad or a remote evangelist, you are welcome too.

Work Schedule: 404 Not Found

Morning bird? No problem. Night Howl? Good too. We work by goals and not by hours and everyone is responsible for how to manage day-to-day tasks and activities.


Enhancing healthcare: one person at the time

We want to change (for the better!) how healthcare is done globally – and that includes you. That said, your healthcare plan is on us!

Your Work, your choice

We want you to feel at home when you are working. That said, we will make every effort to fulfill your needs – should it be with an Apple device or any specific software.


Education: keep moving forward

We encourage and give the necessary support for our team to stay up-to-date with whatever skills they consider essential. Know any good study programs you would like to take? Let us know.

Benefits: One size does not fit all

By now, you can tell that we have made some broad choices regarding benefits, but each person is a different person. Our benefit programs are flexible and adjustable to your necessities – it's all about talking to each other.
Check our current job openings
Your dream vacancy is not listed? We are always looking for interesting profiles. Does this sound like you? Please reach out to us and apply spontaneously.